04 | 09 | 20
Venice 2017.

Whilst searching through my achive recently, I came across some work I had forgotten about. Our flight from Bristol to Venice was delayed, which we only found out once we had boarded. I'm not good at sitting still anyway, so I was bored and had the camera (and tripod) in hand luggage. I could see Evie was intrigued by the 'antique' camera, so we chatted and she sat for her portrait. Evie was part of a dance group flying out to perform on a cruise ship. I miss these kinds of chance meetings with people, and I also miss holidays. One day once it's safer...

︎

---
04 | 08 | 20
Grandad's (broken) pocket watch.

Time, on many occasions has triggered episodes of depression in my life; worrying about the uncertain future, dwelling on the distant past and therefore not existing in the present.

I hadn't realised that it was a year ago today since my grandfather passed away. His death came at a time when I was beginning to reconnect with my paternal family, which meant it was much more difficult to deal with and process.

︎

---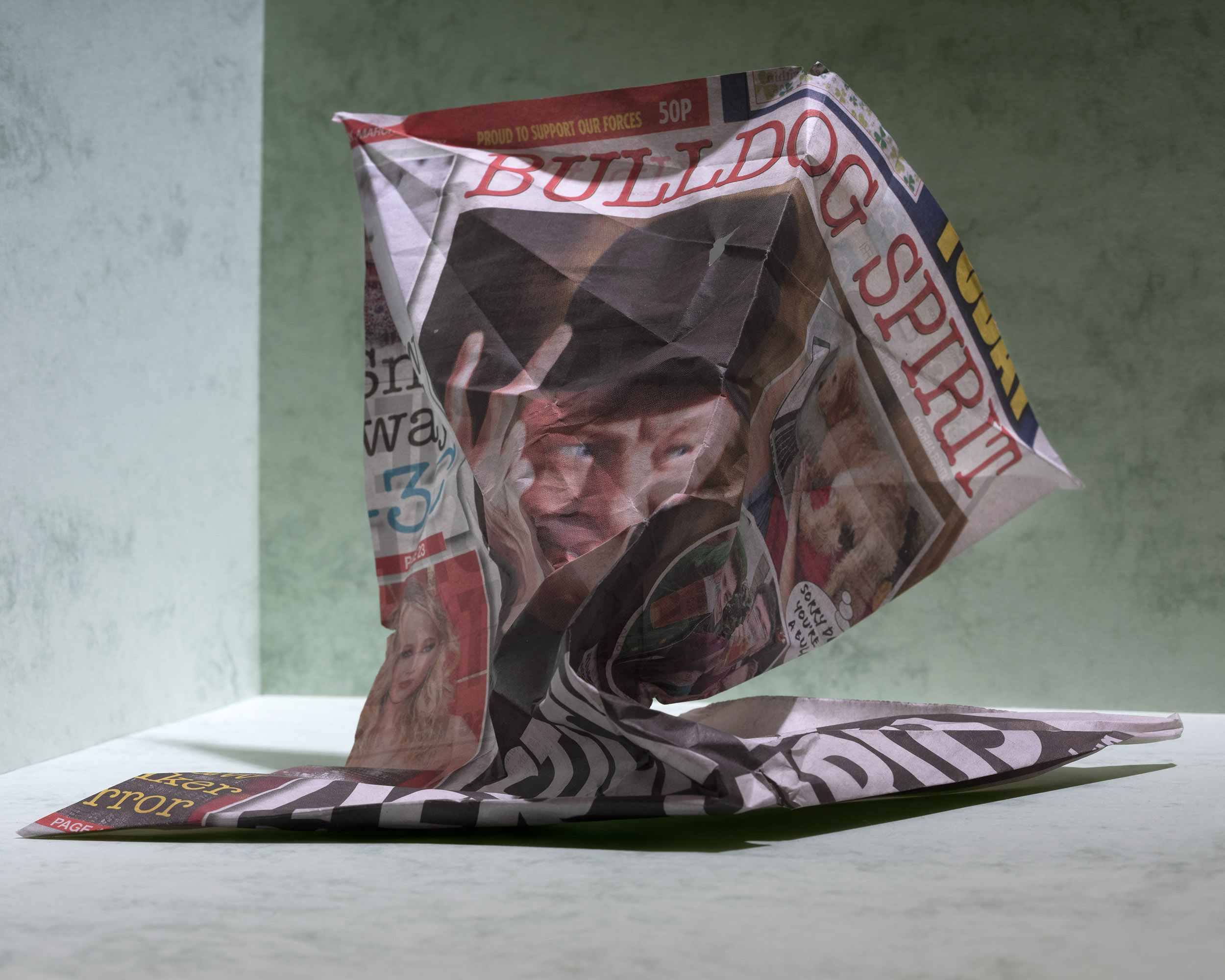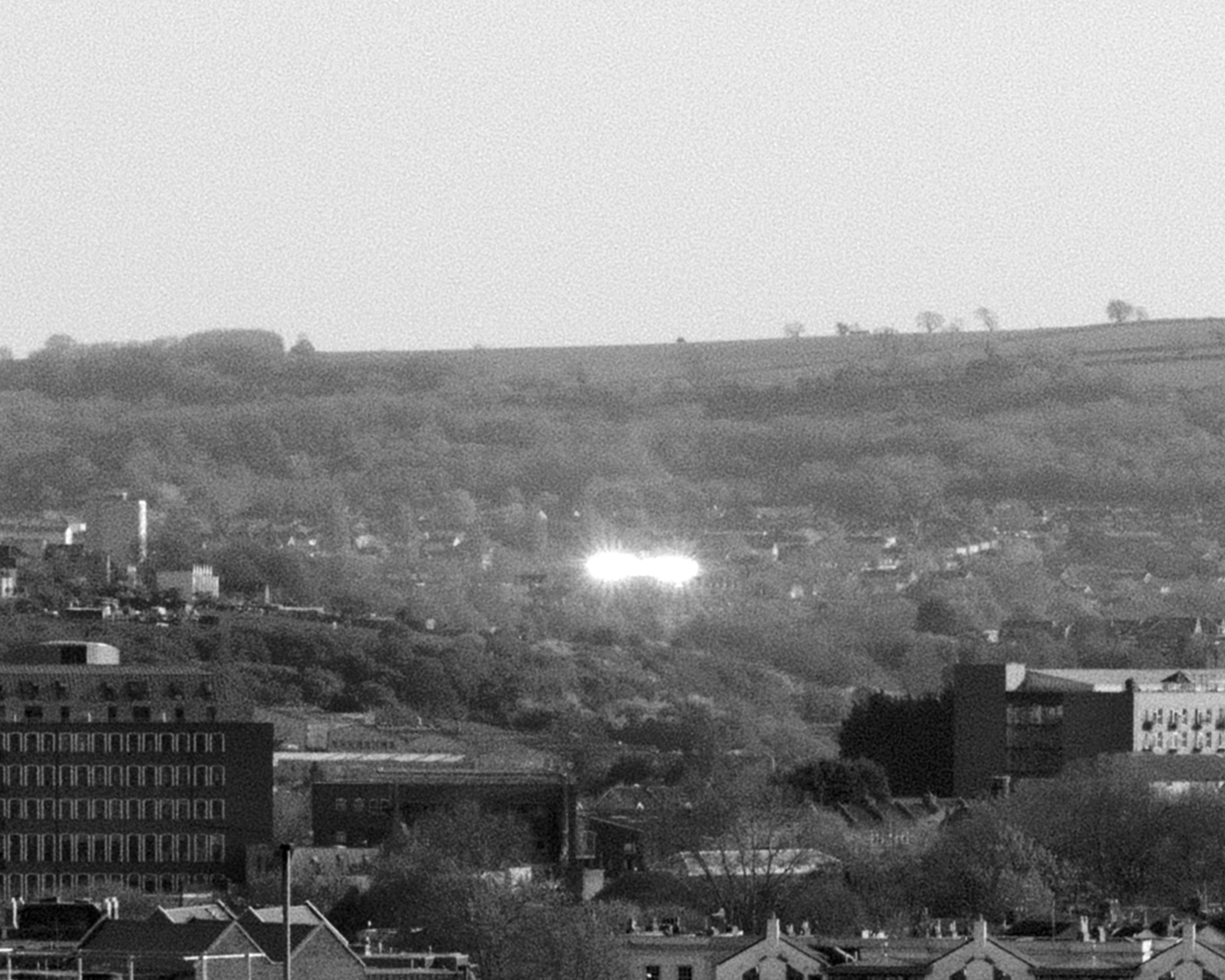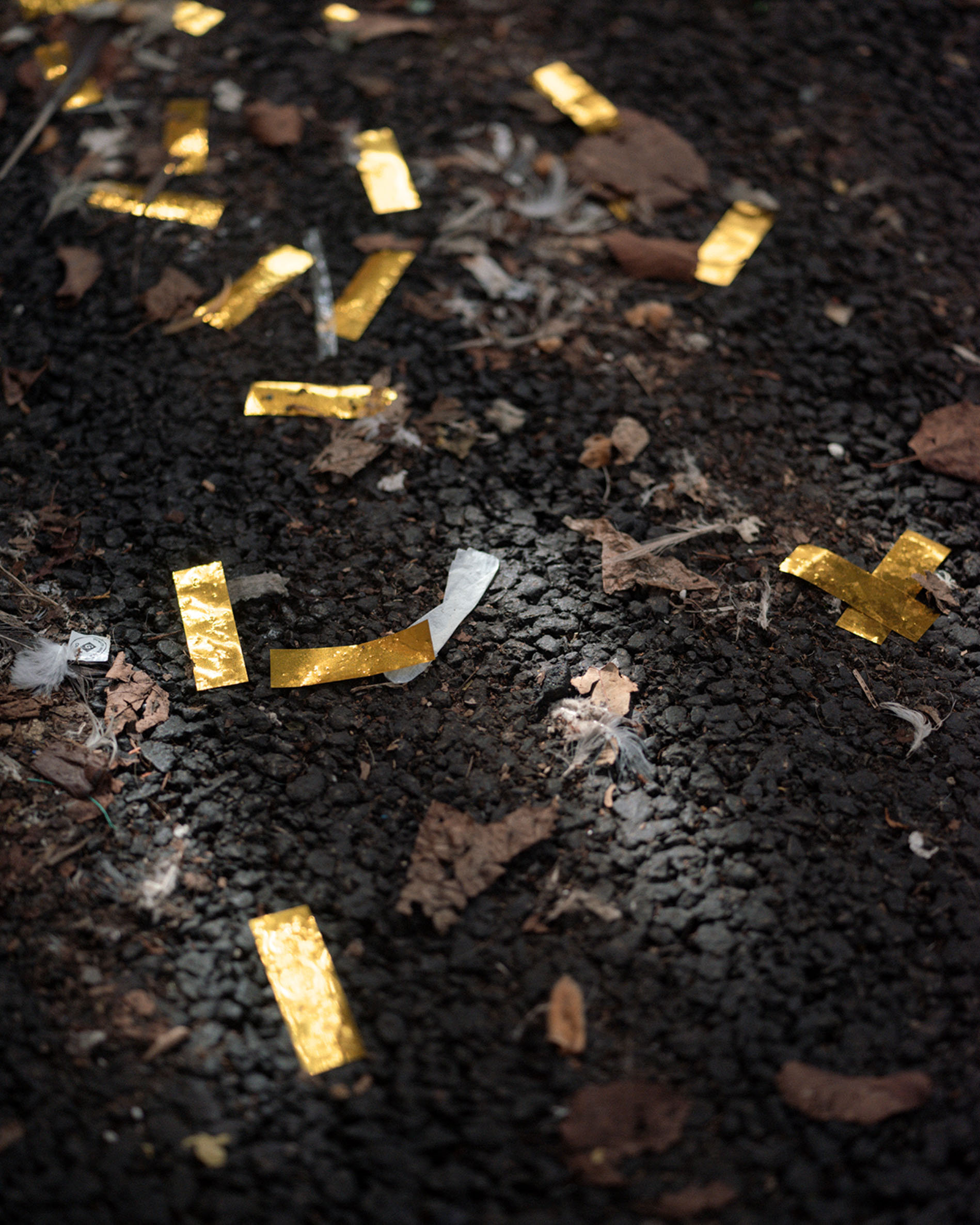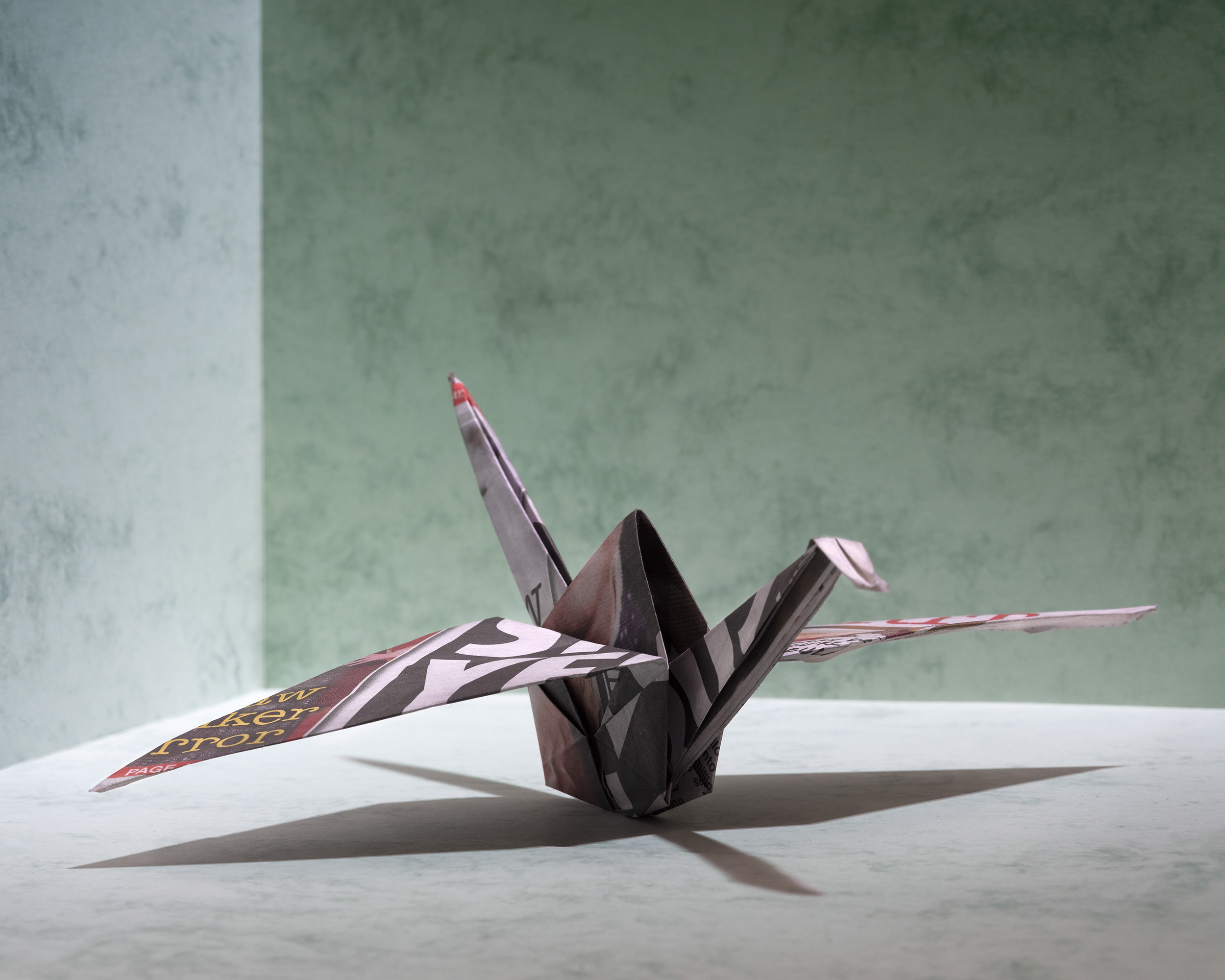 20 | 03 | 20 ︎ 10 | 05 | 20
Trying to make sense of the 'brave new world', featuring things seen on government-approved walks and Winston Churchill propaganda in the Daily Star. Walking, observing, wandering and wondering... occasionally stopping to make pictures.

︎

---
28 | 01 | 20
There's something special about sharing a bath with the person you love after a stressful day. It's an intimate space but we trust eachother. As always, Lauren understood my reasons for wanting to photograph her and was patient with me. I do wish we had a bigger bath though.

︎

---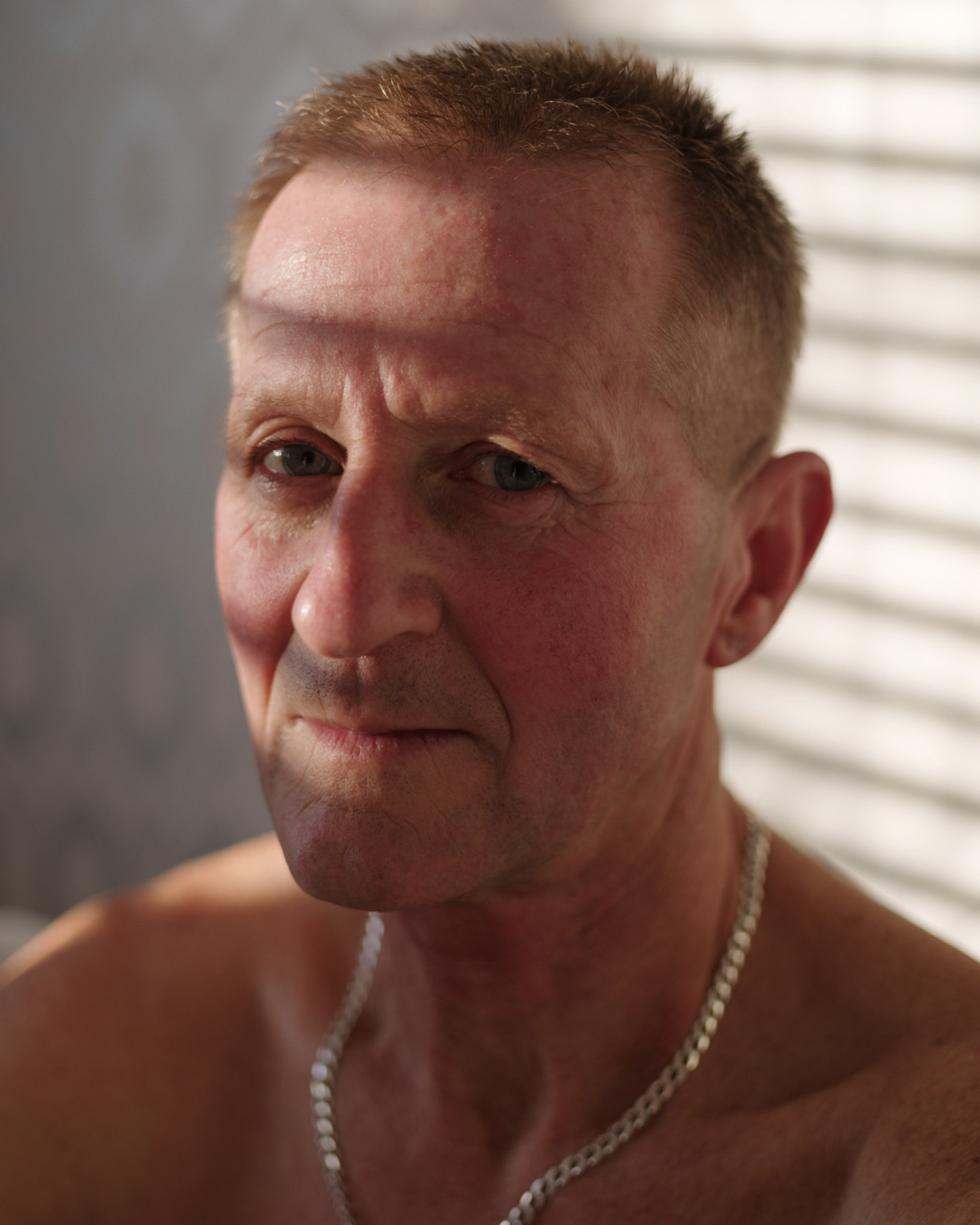 25 | 12 | 19When my sister Amie and her husband Rohan wanted to start a family of their own, they faced complications with natural conception. The failed IVF treatments were incredibly emotional for them, and the process had physically tested Amie's body too. Then, inside Dad's 60th birthday card was a small pregnancy scan; Elijah 'Peanut' West was the respite everyone was hoping and waiting for.
Christmas 2019 was my nephew's first and one that we all will cherish. Aside from the usual traditions of the festive time, even the most mundane of tasks, like placing Eli's seat in the car was carried out with new-found motherly care and attention. We've all loved seeing him grow so quickly.

︎


---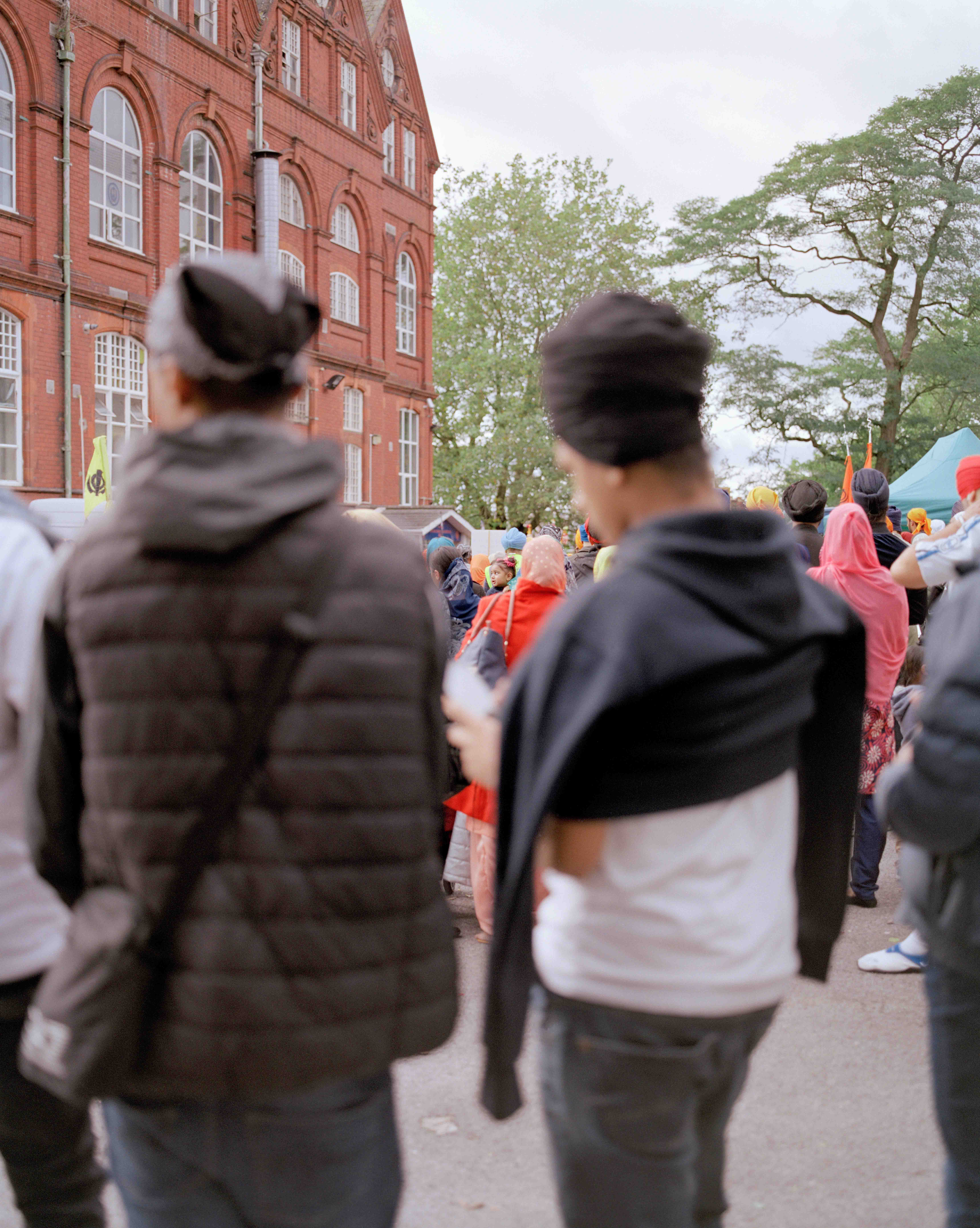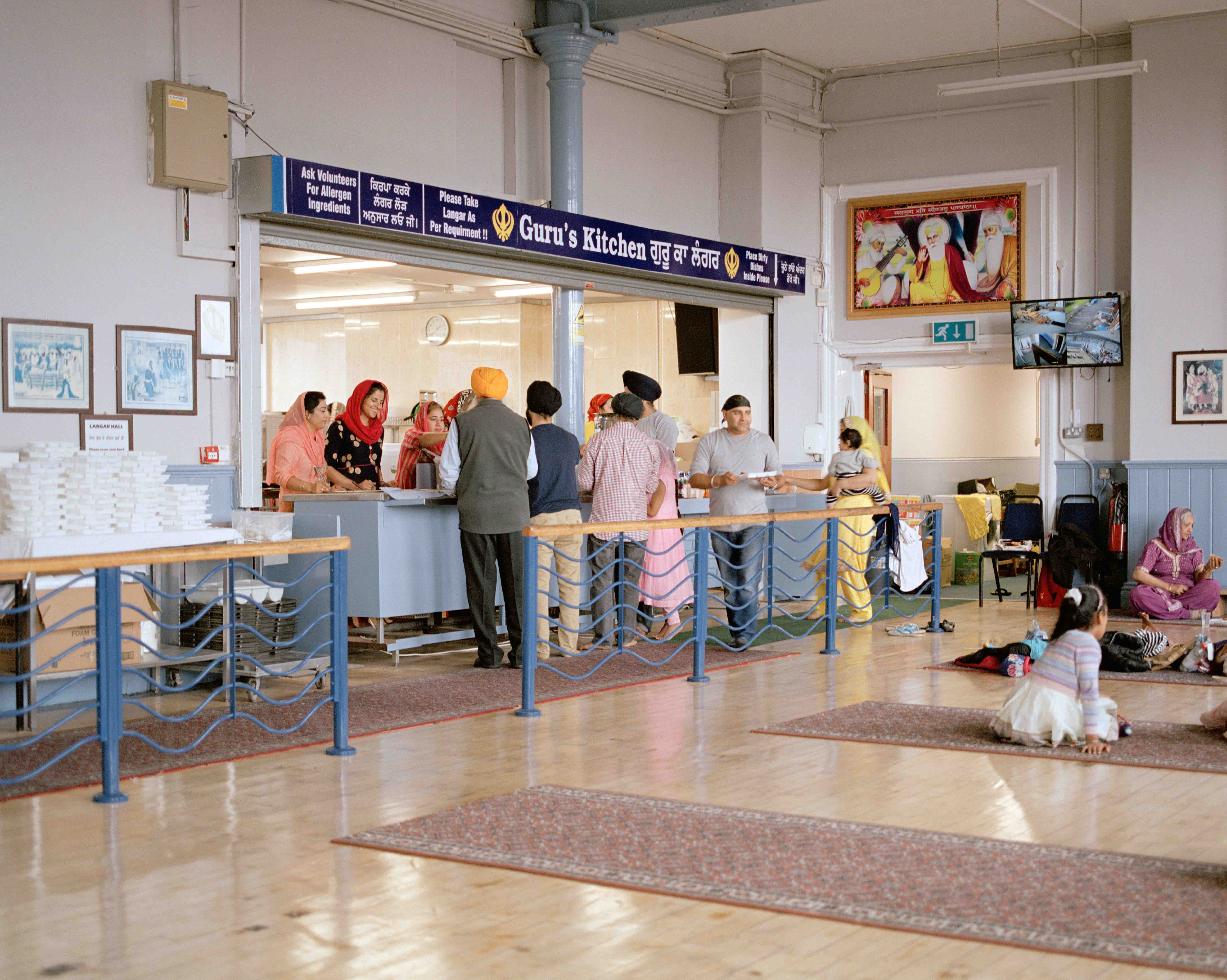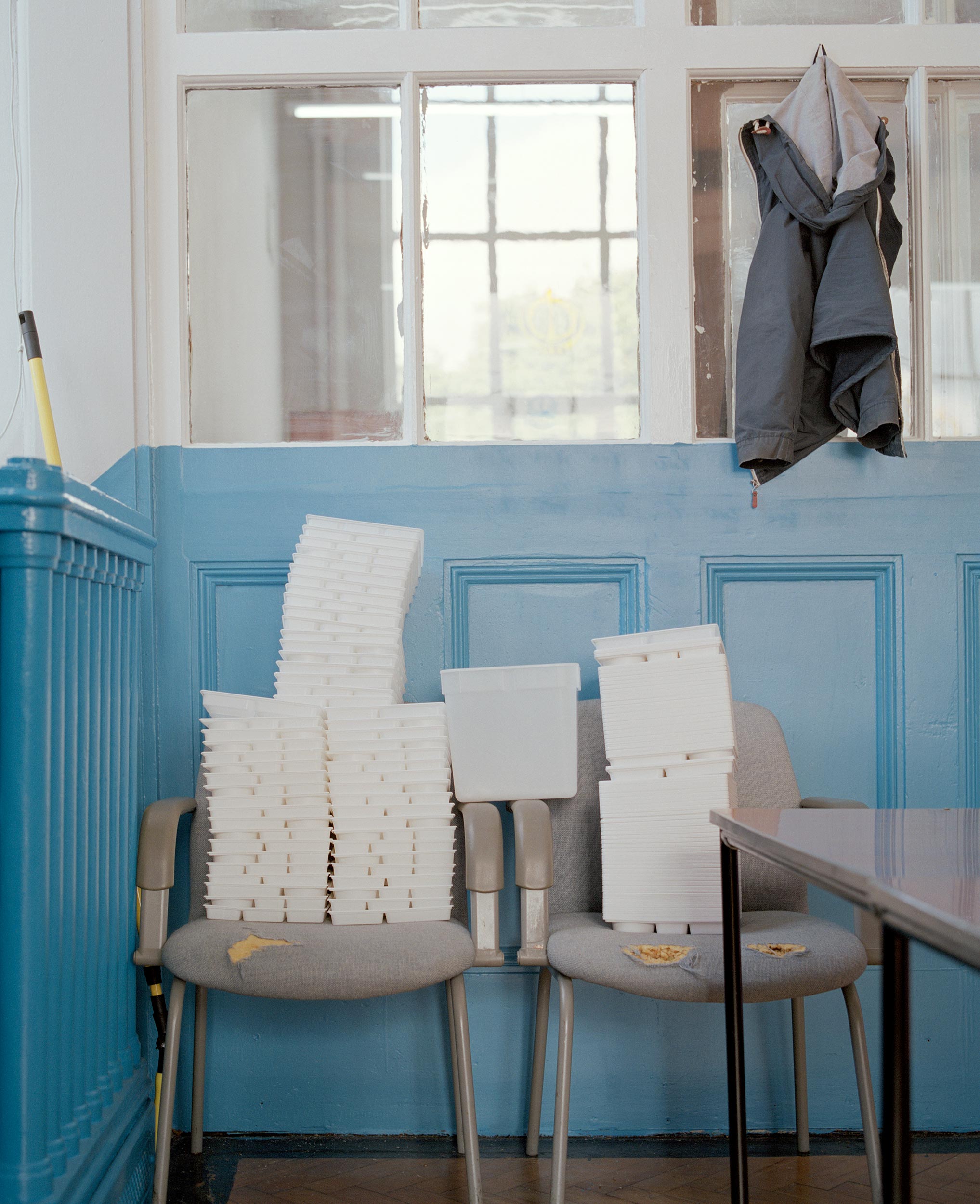 29 | 09 | 19
Guru Nanak's 550th Birthday parade, Bristol.

Hundreds of people paraded the streets of Bristol in celebration of Guru Nanak's 550th Birthday, concluding with a banquet at Gurdwara Siri Guru Singh Sabha in St. George. The Gurdwara was quiet when I arrived whilst the procession was taking place, which was an opportune time to talk with the Sikh community who were not walking with the parade.

Jernail for example, didn't join parade so we sat and ate onion bhajis instead, waiting for the masses to return.

︎
---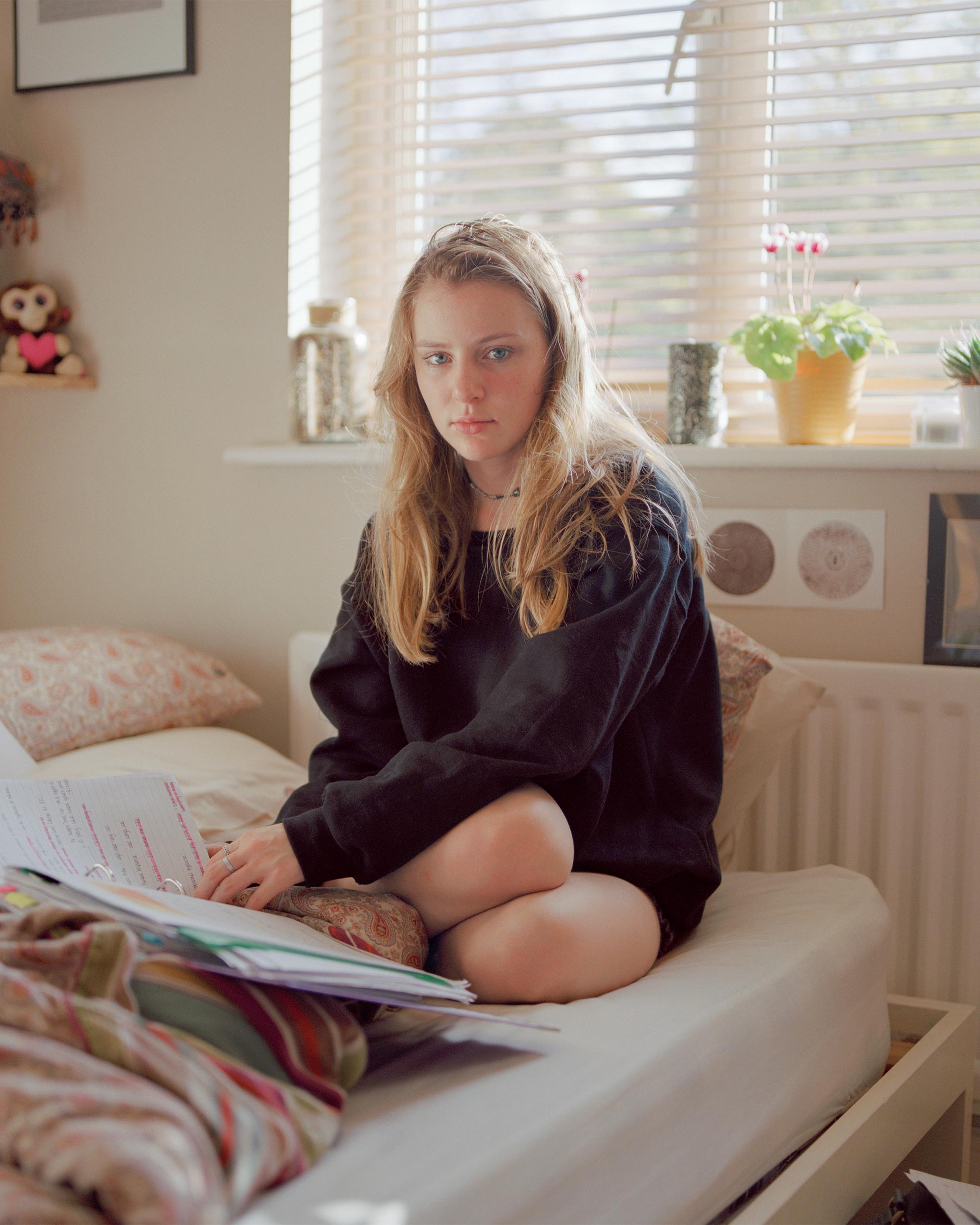 16 | 03 | 18
Portrait of Britain. March 2018.
"My portrait records something more potent than all the selfies that clog up my sister's iPhone" ︎ [
interview with Sarah Roberts on British Journal of Photography.]
SR:
Can you tell me about the portrait you entered into Portrait of Britain 2018? What is the story behind it?
JAJ:
I entered a number of portraits into Portrait of Britain this year – a selection of stand alone images as well as work from my ongoing series '99 Peace Walls', which was published on BJP in 2017. The portrait that was chosen as an Editor's Pick is of my younger sister Leah, who actually turned eighteen on the day it was chosen. Leah really dislikes the image so it was quite an amusing addition to her birthday present.
© Josh Adam Jones, 2020. All Rights Reserved.