Céad Míle Fáilte
2017.

Céad Míle Fáilte means a hundred thousand welcomes in Gaelic, and is a sentiment that runs through Irish hospitality. This series was made over a three-month period across three different cities, and the stories that were unearthed proved to be honest and unifying.

The Birmingham Irish used to make up 4% of the city's population, but over time this figure has decreased. Despite this, almost a hundred thousand people continue to attend the annual St. Patrick's Day parade. This is the largest celebration of its kind outside of Ireland after London and New York.


At the time of making this project in 2017, The Irish Centre in Digbeth was still an active hub for Irish residents
, located only a short walk away from the centre of Birmingham. Serving the "best Guinness in town", the place hosts a weekly 'Tuesday Club' led by Sister Teresa Pattinson. Traditional 'Set Dancing', games of bingo and light refreshments are commonplace here, and a strong sense of community feels as alive as the people who frequent the place.

Communities of Irish exist in many other cities across the world. Bristol and Cheltenham also have pockets of such folk, again with dwindling numbers. What remains true of these communities is their sense of unity and pride in being Irish.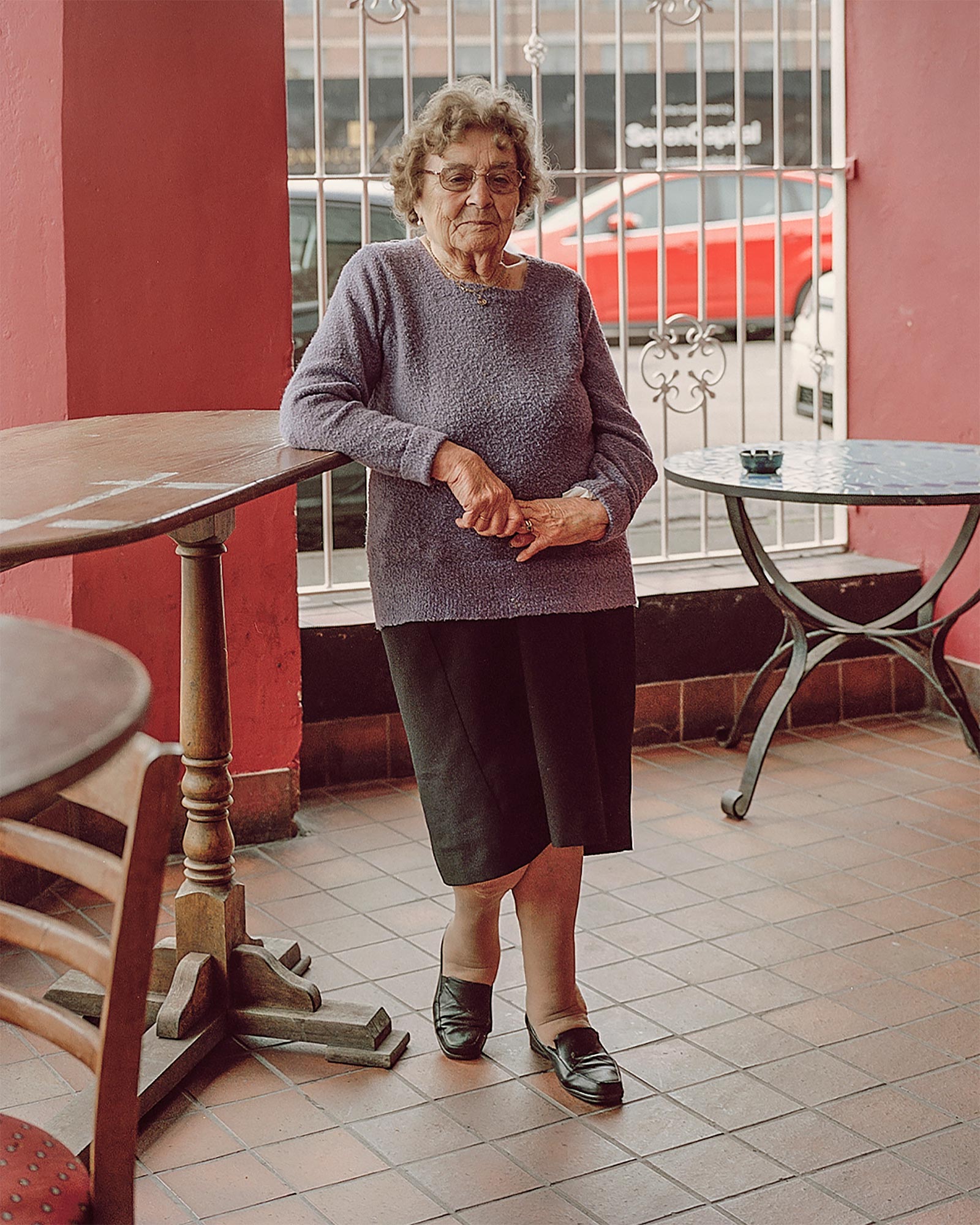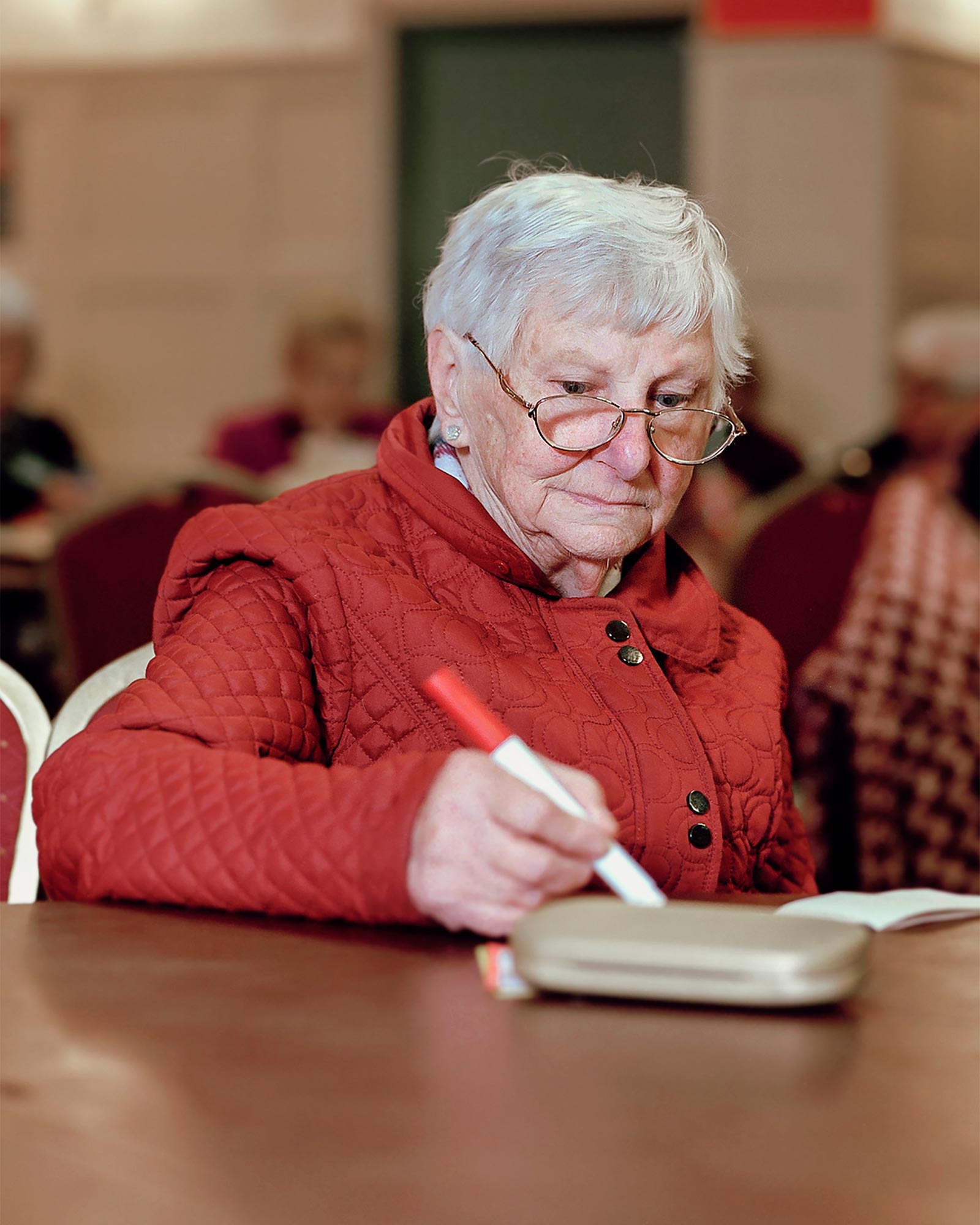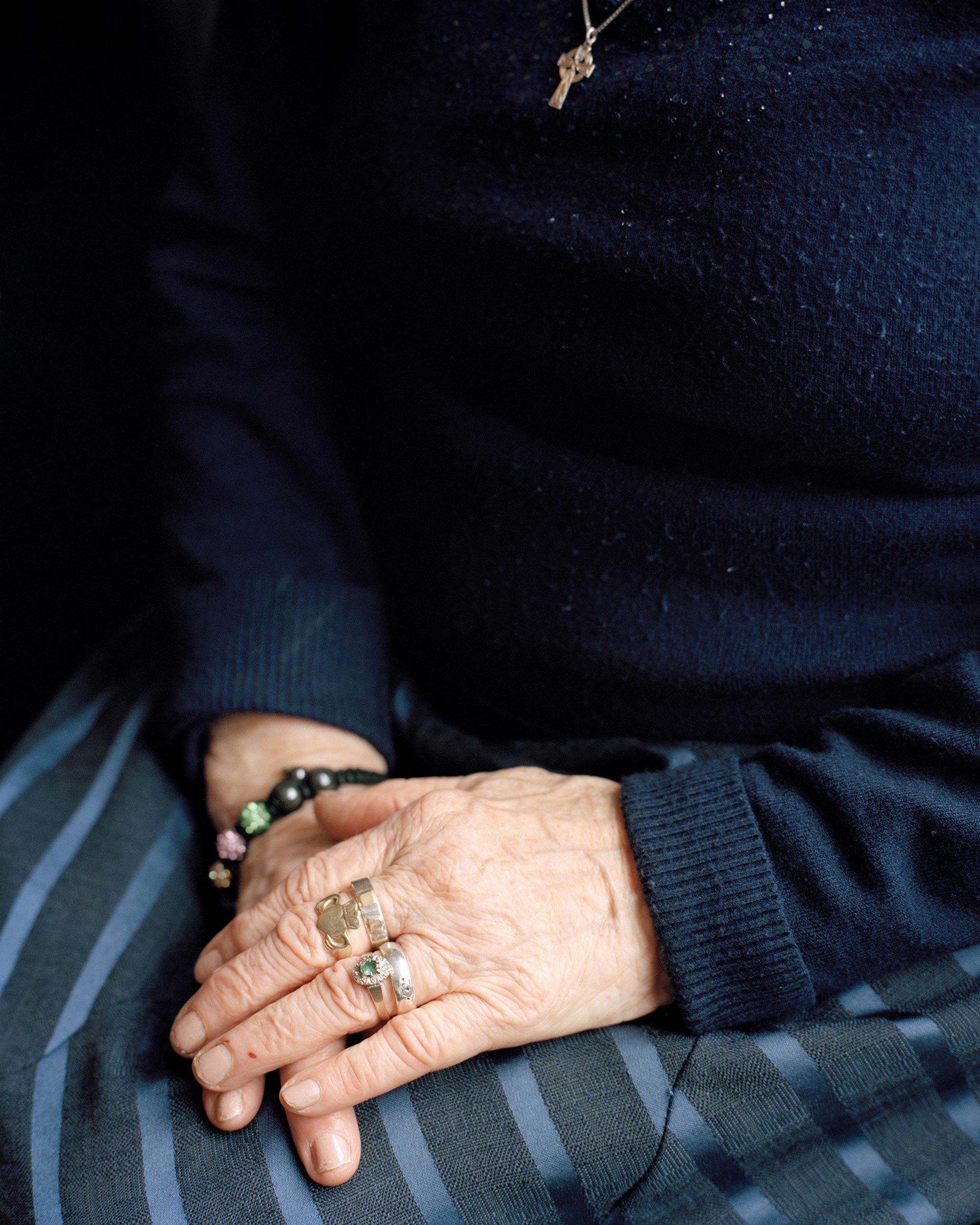 © Josh Adam Jones, 2023. All Rights Reserved.