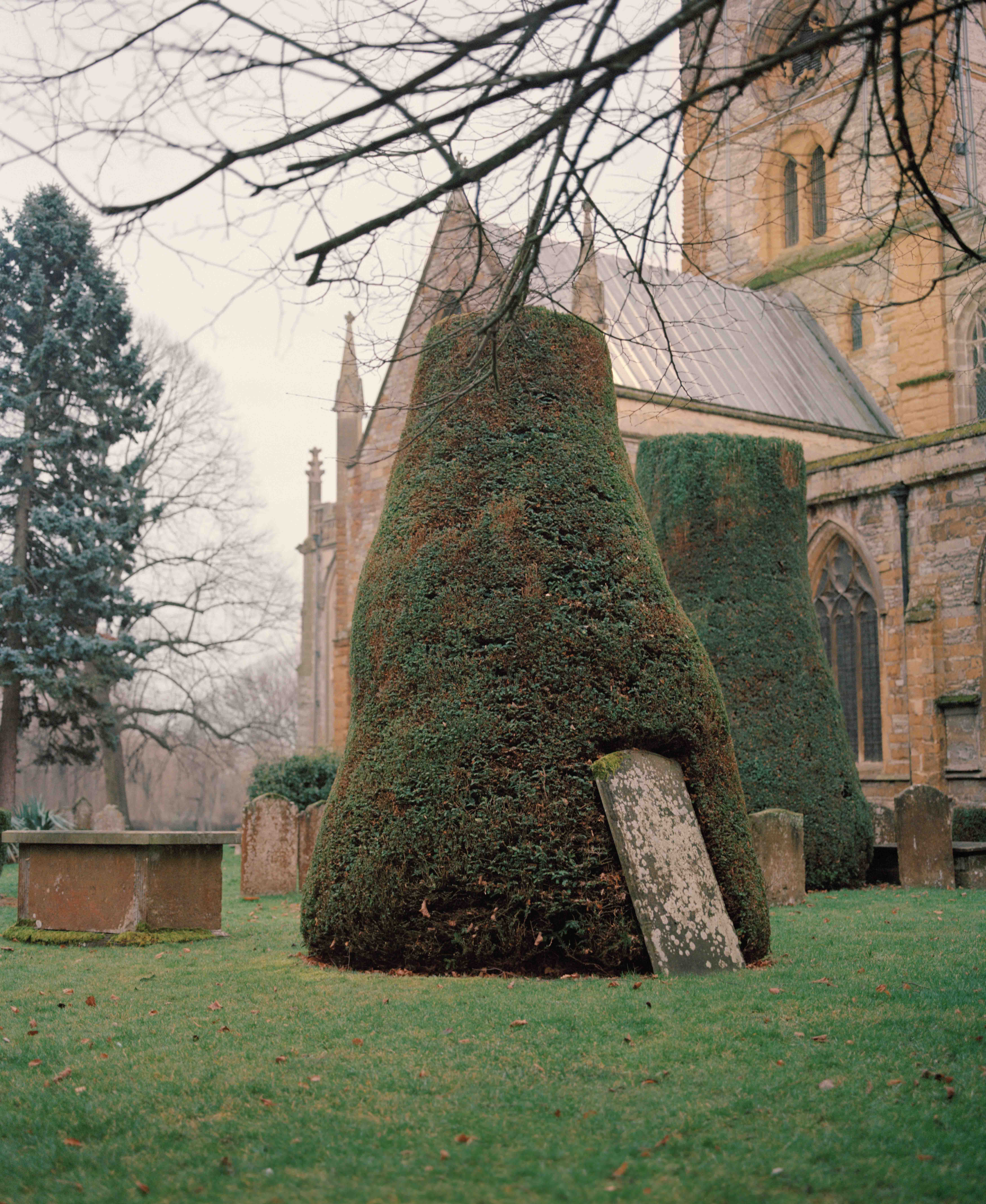 Sometimes A Silence Will Cut Through Sounds
2020.

When my paternal grandfather passed away in 2019, his death came at a time of transition. I was planning to use photography to reconnect with Dad's side of the family, utilising our existing family archive whilst creating new work. The day I found out that Grandad was unwell in hospital, I was at our family home sifting through picture albums that Mum has lovingly (almost obsessively) created over the years. Later that day, we visited Grandad in hospital to find him sleeping, occasionally writhing with discomfort and pain. Seeing him like this, the first time in years with Dad holding his hand, softly speaking comforting words was intensely emotional. My sister was pregnant at the time, and I couldn't help but notice the significance of new life coming after death in a poetic, cyclical kind of way. I had not dealt with death on such a personal level before and so the event affected me deeply, sparking a response that ultimately helped me to heal.

Sometimes A Silence Will Cut Through Sounds is a therapeutic response to death and personal struggles of the day-to-day.
It's a way of visually and physically making sense of my own inner turmoil, whilst also hoping that others can relate.
We are all susceptible to difficulties of varying magnitudes, but we each have our own ways of coping.

The work draws upon my own archive of images from various chapters of my life, and new photographs made in response to a recent way of seeing. Old personal diary entries have informed this work, and so have several fictional texts. We are all searching for ways to alleviate the challenges of life, much like the bird in Murakami's imagined world that "bobs its head up and down, making up for the sway of the branch" (Kafka on the Shore, Haruki Murakami, 2002).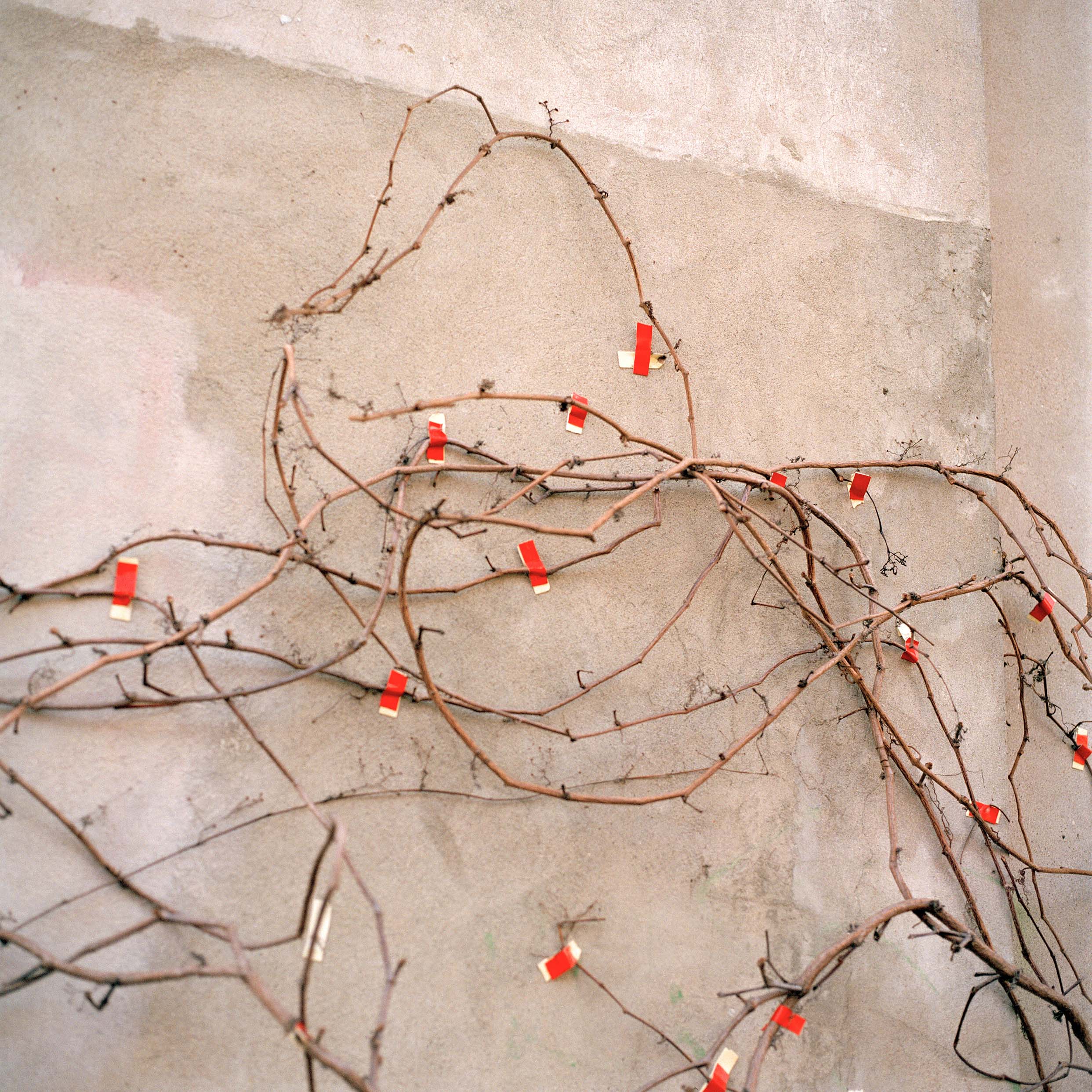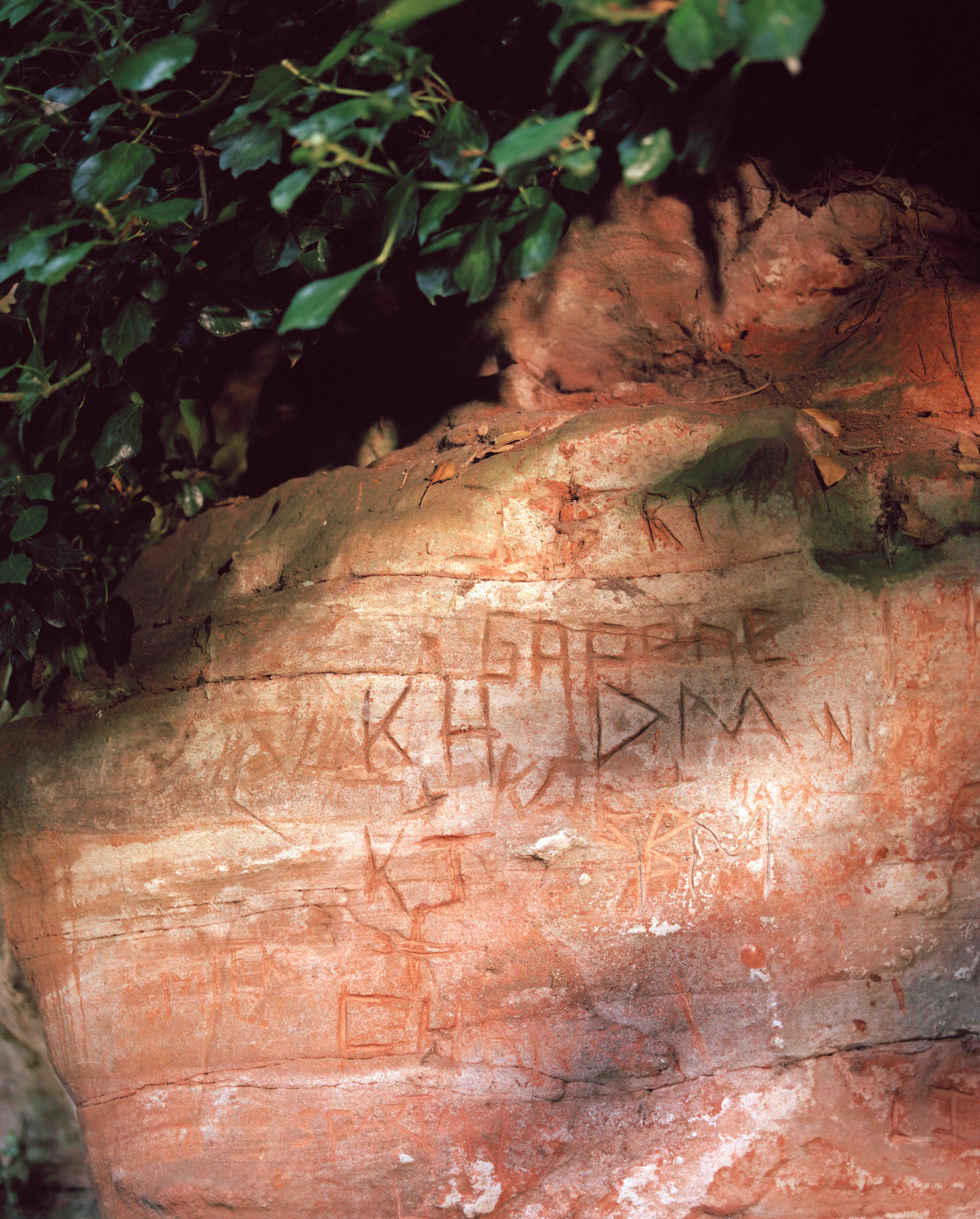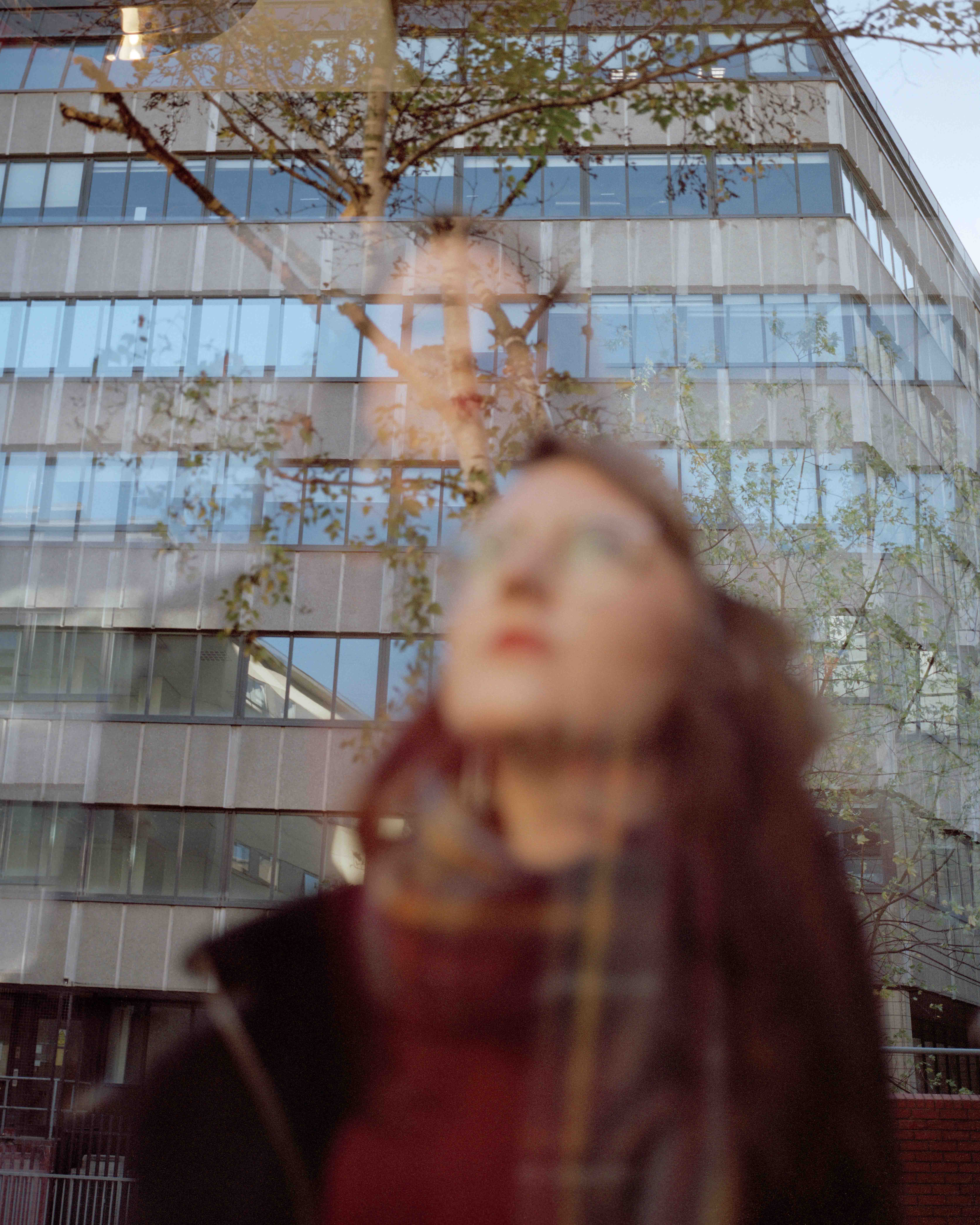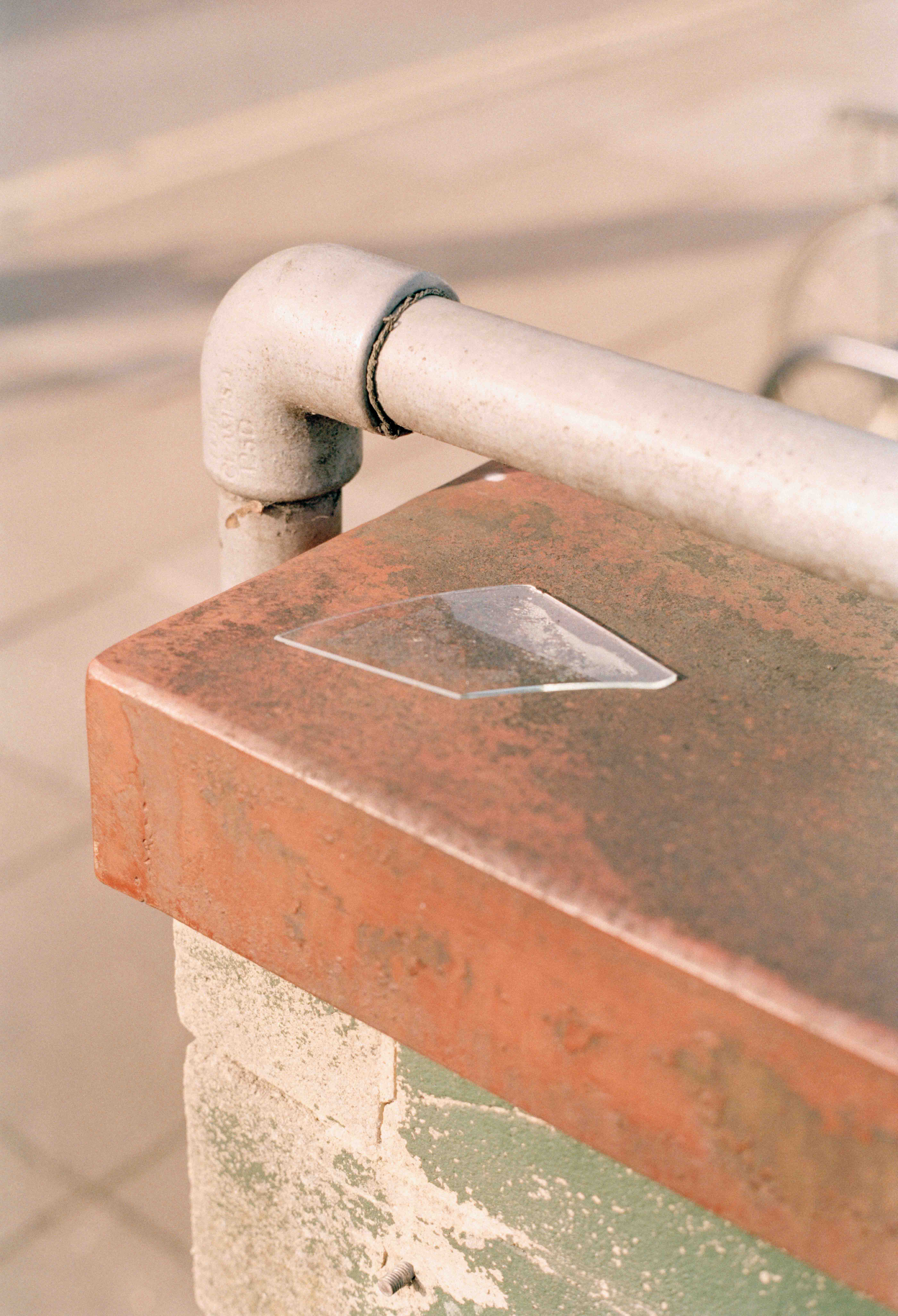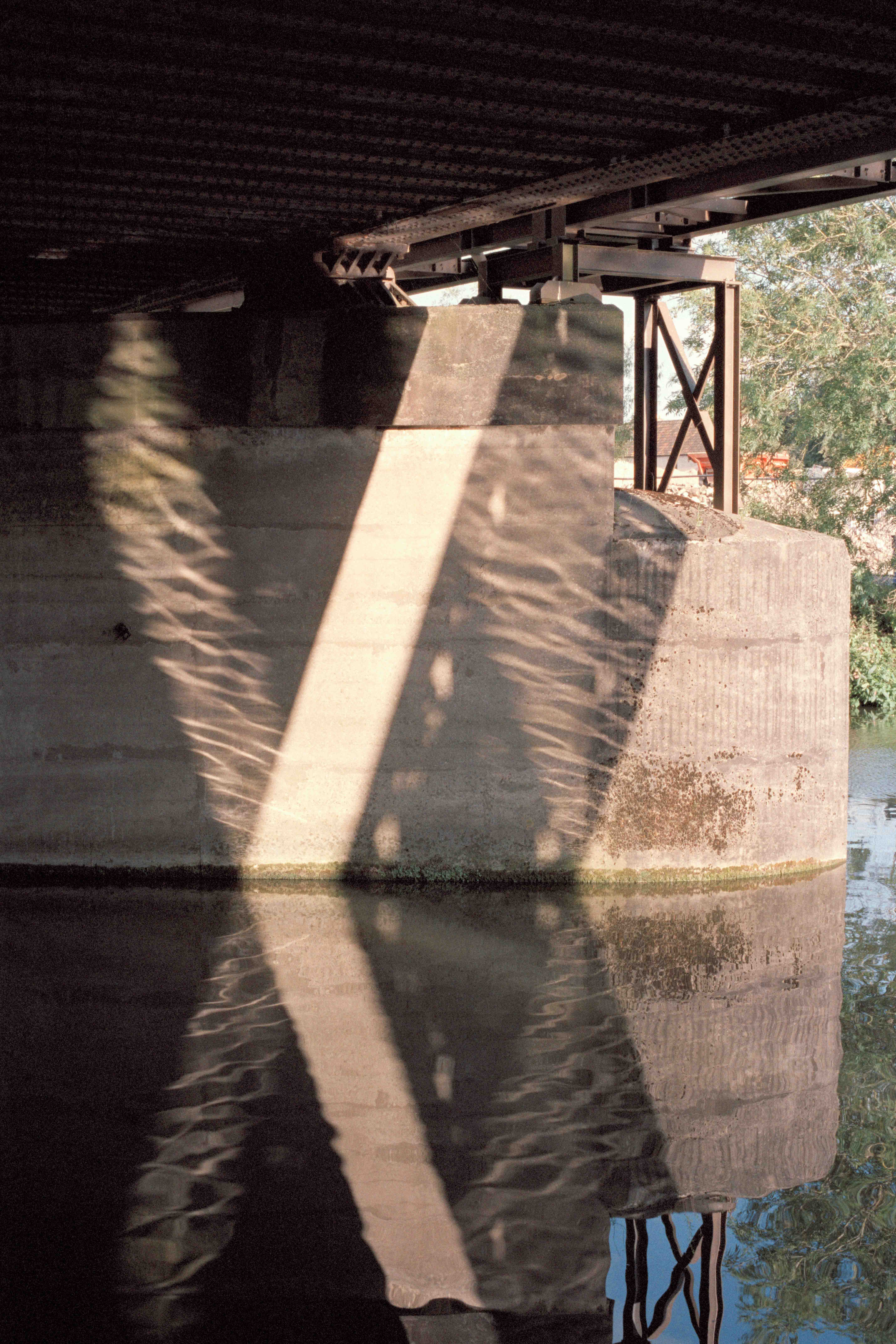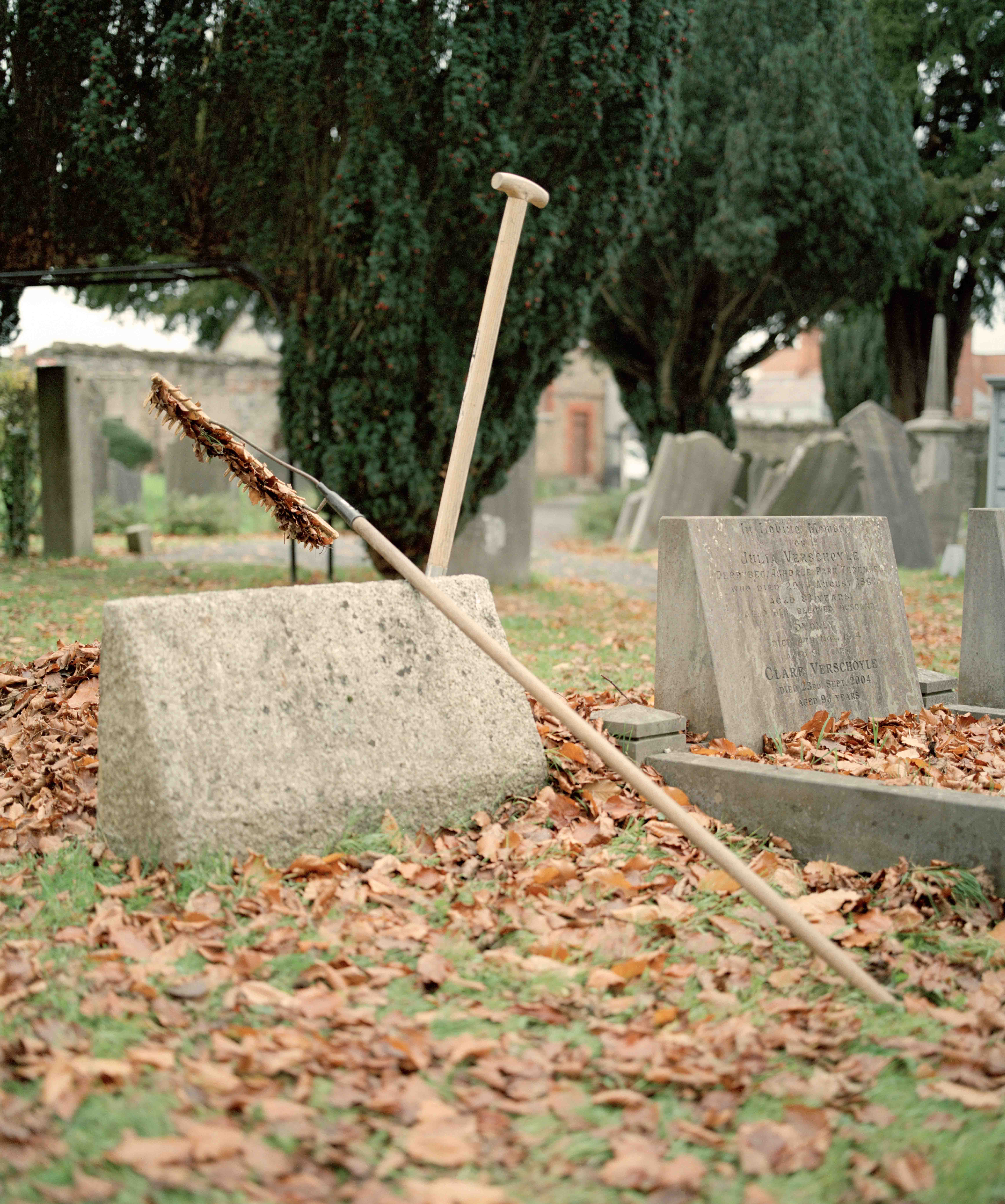 © Josh Adam Jones, 2023. All Rights Reserved.