Sam Ryder
The Telegraph Magazine, 2022.
"The next stage for a Eurovision hero."
In June, The Telegraph sent me to a small but significant independent music festival
on the outskirts of Gloucester.
Barn on the Farm
has helped launch the careers of many artists, most notably Ed Sheeran and George Ezra (they played the festival in 2011 and 2019 respectively). Now, in 2022, the Space Man who seems to be set for intergallactic success makes an acoustic appearance on the Microlight Stage in front of a crowd of no more than 250 people. This is sure to be a memorable moment for those in the audience, myself included.
"It's been a little more than two months since Ryder, a 33-year-old former labourer, wedding singer and vegan juice bar owner from Essex, became the most famous British astronaut since Tim Peake. His song, Space Man, a soaring Queen- and Elton John-inspired epic he co-wrote during the pandemic, didn't get nul points, like so many other UK Eurovision entries, it got 466 of them, becoming our best effort in the competition for 24 years.
Now, though, the Tim Peake comparison is doubly apposite. Like him, Ryder must contend with the question of just what to do with himself back on Planet Earth: spend the rest of his life dining out on the story of that one time he went into orbit, or try to move on to bigger and better things?" - Guy Kelly, 2022.
︎ '
Why Eurovision's Sam Ryder is on track to be the next Ed Sheeran
.'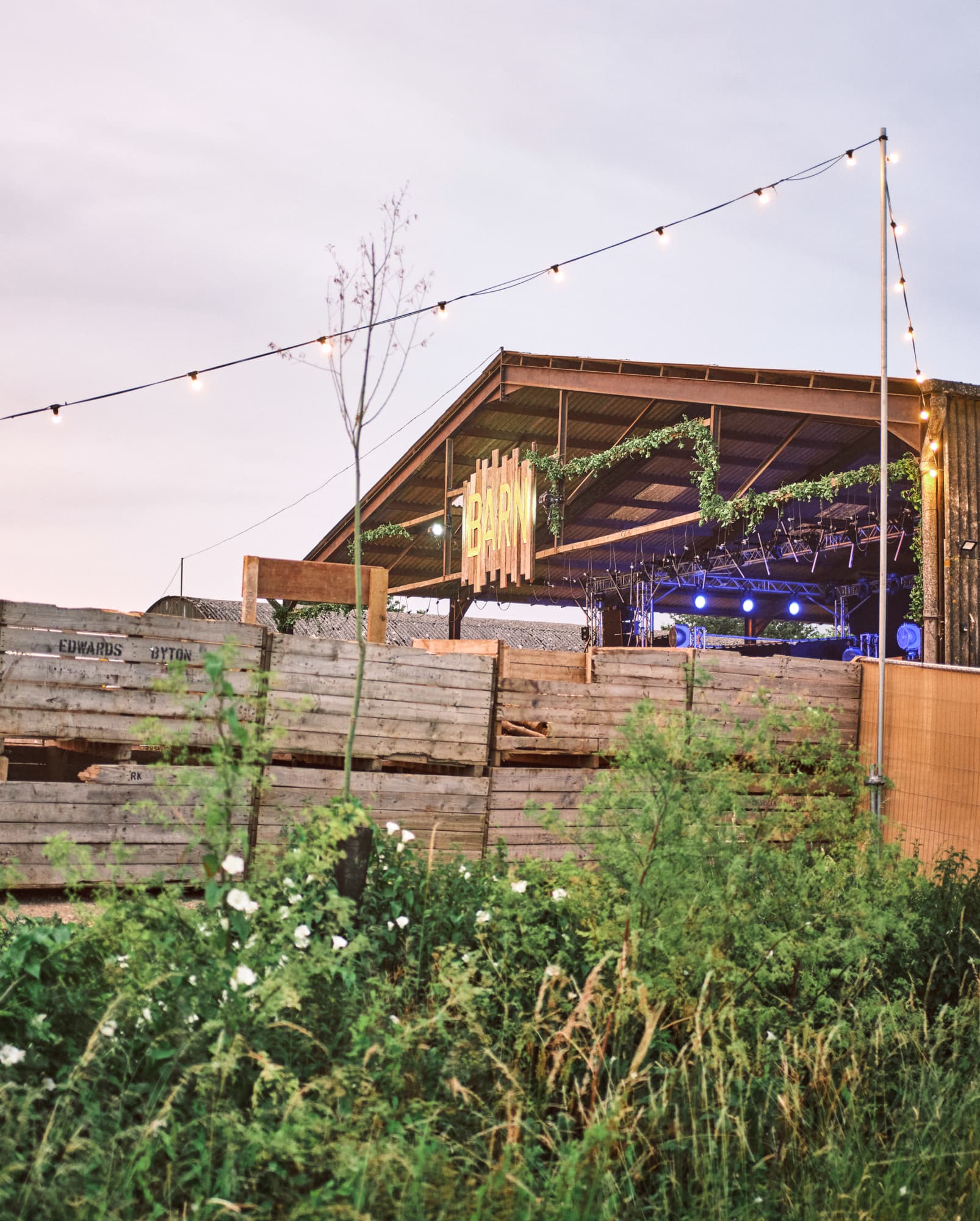 © Josh Adam Jones, 2023. All Rights Reserved.