Spoken Memories
UWE Bristol
X
Bristol City Council,
2022-23
.
Spoken Memories is a UWE-funded research project linked to Bristol's History Commission, which was set up by Mayor Marvin Rees in response to the events and debates surrounding the toppling of the Edward Colston statue in 2020.

The project has recorded the oral histories of 15 citizens of Bristol who each have stories about their local area. They were also asked - 'If you could make a permanent memorial to remember your history story, what would it be and why?'.

I was commissioned to photograph the people who were interviewed, to help provide a visual record that corresponds with the spoken memories that exist in audio form.

This project is due to be exhibited in Bristol Central Library in early 2023.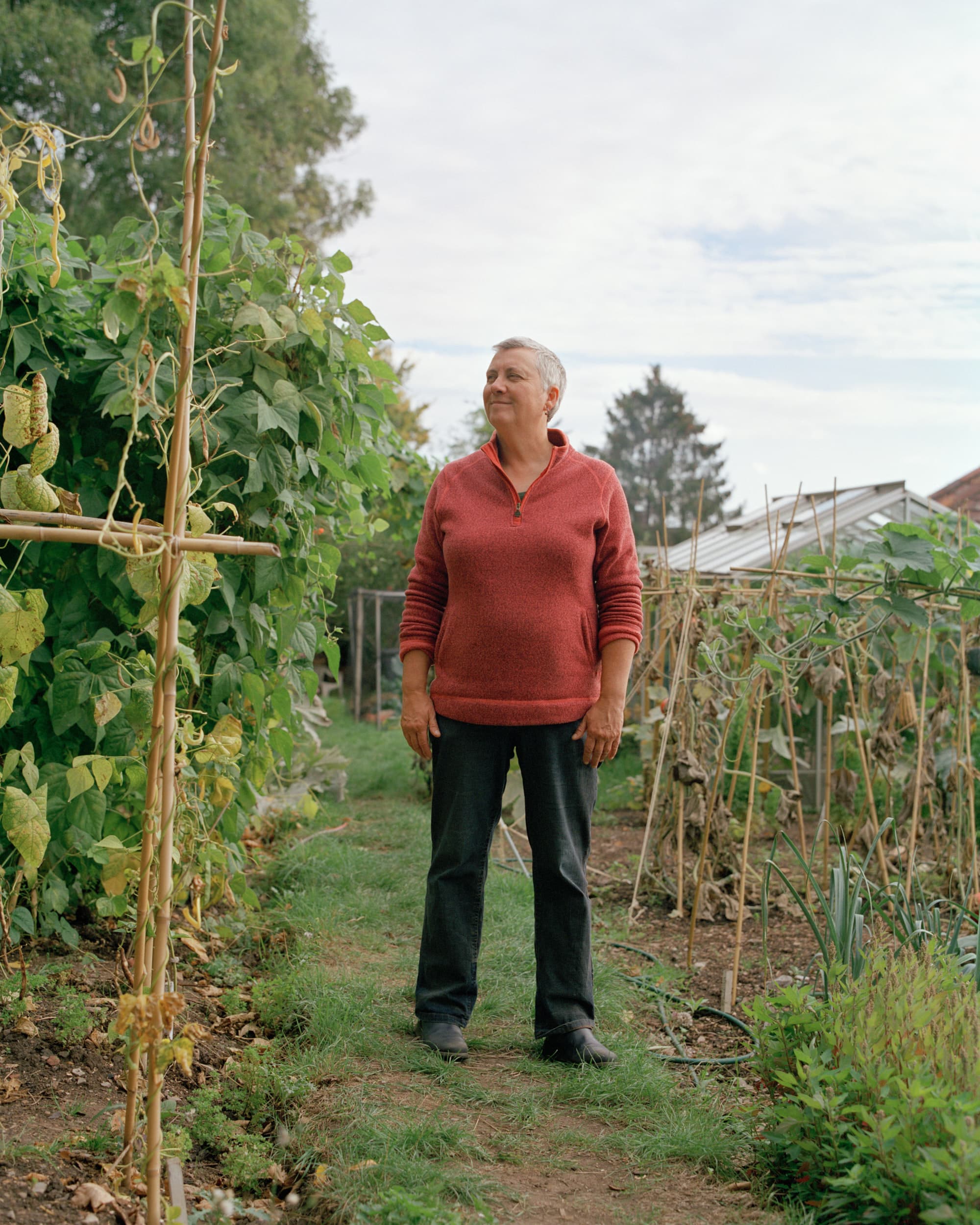 © Josh Adam Jones, 2023. All Rights Reserved.